Welcome to the second QSEC Annual Research Conference (
QuARC
) 2023!
QuARC 2023 will be held at the Omni Mount Washington resort in New Hampshire  on January 23-24th, 2023, coinciding with the 75th anniversary of MIT's Research Laboratory of Electronics.
Guidelines for posters and pitch presentations here!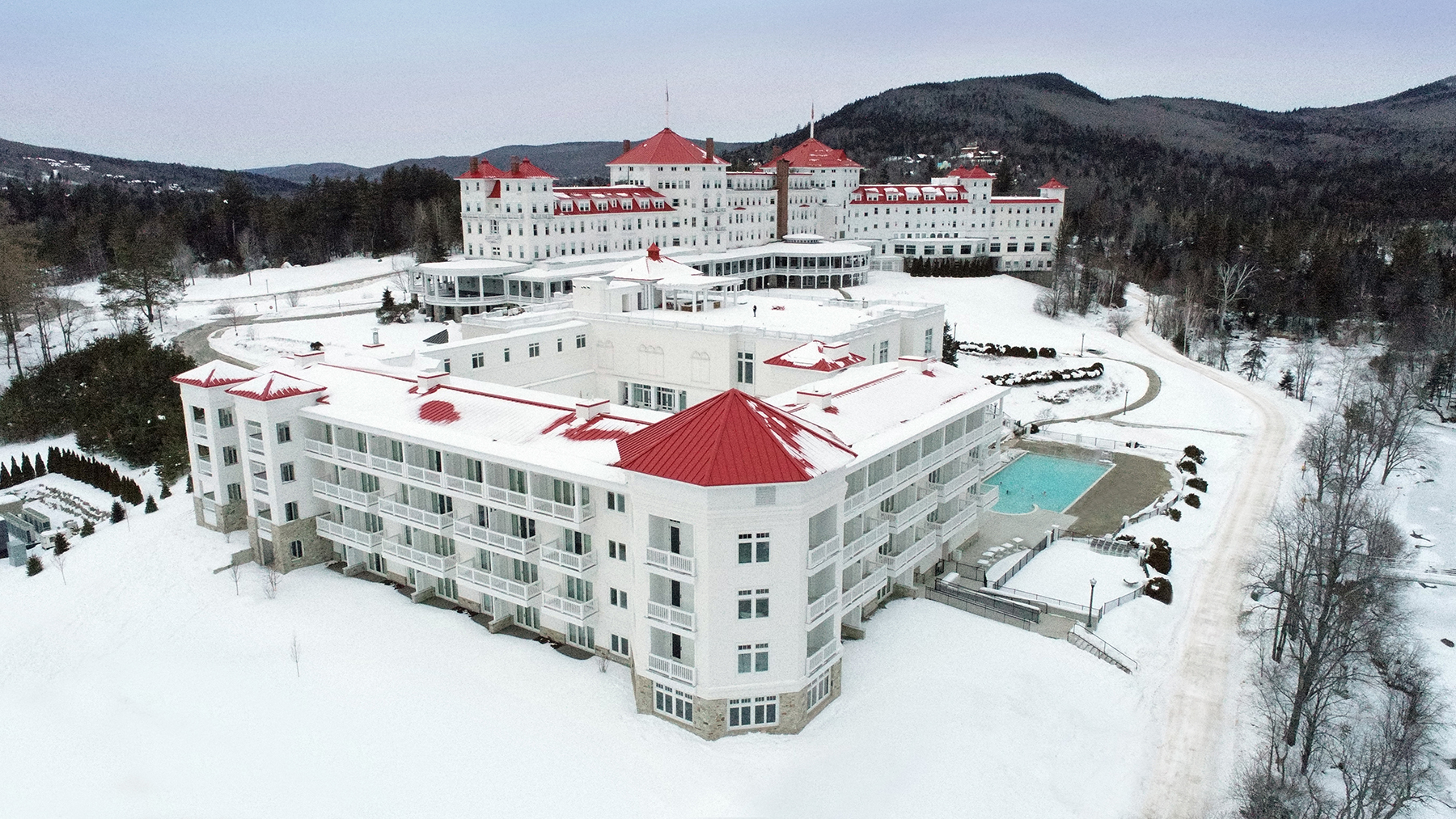 About QuARC
QuARC – the QSEC's annual research conference – provides QSEC members an opportunity to engage with MIT students and faculty across the Institute and gain insight into their latest research.
This year's conference will feature Keynote Addresses from eminent figures at MIT and an industrial organization in quantum information science, as well as presentations and posters on the latest results from MIT faculty, students, and staff in quantum information science and engineering.
QuARC 2023 is hosted by MIT's Center for Quantum Engineering (CQE) in partnership with MIT's Interdisciplinary Quantum Information Science and Engineering (iQuISE) student organization. We are delighted to welcome QSEC members to meet the CQE!
Topics that are covered in QuARC 2023 are…
Superconducting Quantum Systems
Solid-State Defect Engineering
Atomic, Molecular, and Optical Physics
Low-Dimensional Materials and Devices
Quantum Algorithms and Machine Learning
Quantum Sensing and Imaging
Optics and Photonics
NOTE that QuARC 2023 will be held in conjunction with MARC 2023, which will take place on January 24th-25th. MIT students and faculty–as well as industry affiliates–are welcome and encouraged to attend both events and experience the diversity of research that MIT has to offer.
Students who are attending both QuARC and MARC are expected to submit a poster at QuARC and are highly encouraged to submit a poster to MARC. They may use the same poster for both events. Students attending both QuARC and MARC must register for both events.
Please join us in advancing the academic and industrial frontiers of quantum science and engineering!
Conference Highlights
Keynote speakers: Peter Shor (MIT) and Erik Lucero (Google)


Student pitches & poster sessions on research topics in quantum information science and engineering

Talks led by current industry professionals

Ski at the Mt. Washington Resort

Food provisions 

SWAG!